---
---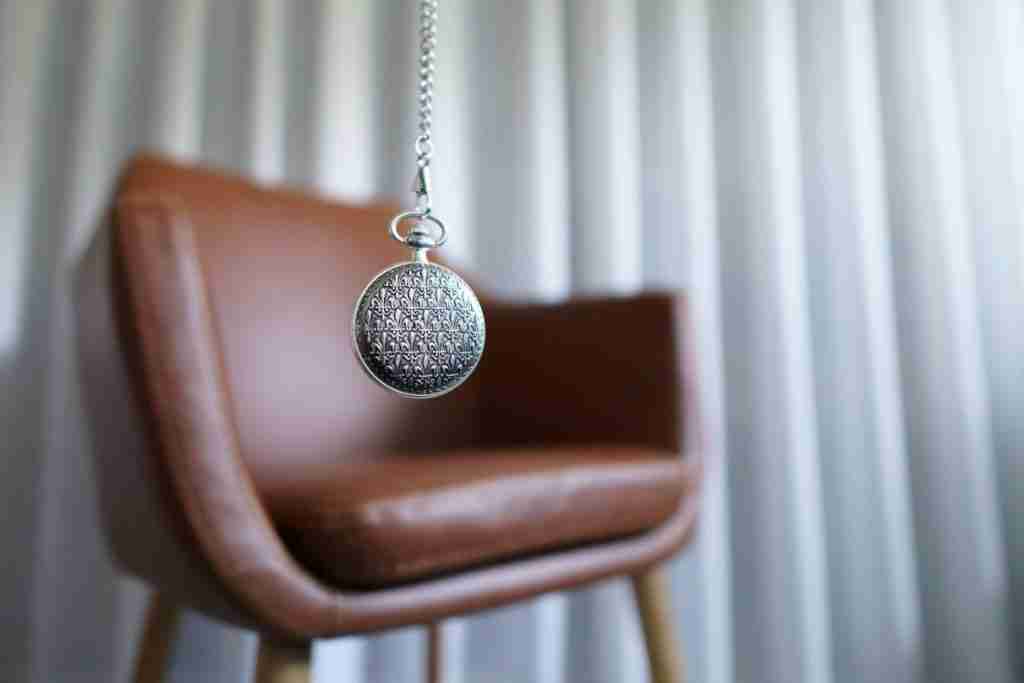 ---
Introduction
Have you tried self hypnosis and haven't seen the results you hoped for? Are you asking how you can be successful with self hypnosis and make changes in your life as a result? This article makes several comments to help you achieve the correct mindset for self-hypnosis.
Hypnosis is a natural process
One of the first things to point out is that hypnosis is a natural state that we all reach every day without being aware of it or giving it a name. The bridge between wakefulness and sleep is what we call hypnosis.
A by-product of this realisation is that it is answers the question of who can achieve hypnosis, in case you were wondering if you could be hypnotised or not.  
In fact, we all can, and we all are at various times. 
But the degree to which we can benefit from this altered state varies greatly, as does the concept of being able to achieve this state at will.
Some people are inherently more impressionable than others. This contributes to the varying degrees of susceptibility that we regularly observe. 
Read more about what self hypnosis can do for you here.
Different people have different receptivity to self hypnosys
The extent to which we accept hypnosis and the depth of altered state we can achieve depend on our natural receptivity to suggestion. Some people are more likely to accept suggestion, consciously or unconsciously, and apply it to their inner world. 
Because of this fact, some people will be more successful with self hypnosis than others.
I agree with a statement often made by other experts in the field, that our degree of receptivity and our ability to achieve a deep state of hypnosis are not that important to benefit from. 
In other words, there is no degree of failure in hypnosis. We can all benefit to a degree that depends entirely on our individual factors. These factors, of course, include things we cannot control, such as our individual characteristics. But aside from these natural differences, the most important variables are each individual's motivation and commitment.
Self hypnosis doesn't happen by accident.
Individuals who regularly take the time to listen to their self-hypnosis recordings or go to their hypnotherapist will reap greater benefits than someone who is only half-heartedly committed. 
You need to take positive action to be successful with self hypnosis.
If you do not motivate yourself to use self-hypnosis, then there will be no benefit. Hypnosis is not magic; it requires some level of commitment, however small, to bring about positive change in your life. This comment could also be true for any type of therapy.
Attitude for self hypnosis is crucial to your success
Your attitude toward your self hypnosis efforts has a big impact on the results of hypnotherapy. If you try to disprove hypnosis theory, you will certainly not go into hypnosis with the openness needed to achieve higher receptivity. 
Or if you focus too much on analyzing the results rather than enjoying them, you will put up unnecessary barriers that will certainly hinder the process and affect the degree of benefit you may be able to achieve.
Go with the flow for self hypnosis success
If you are give advice to anyone interested in using self-hypnosis to make changes in your life, the best comment I can make is to tell you to simply relax and go with the flow. Let everything happen naturally and don't challenge it. The more conscious effort you make, the less response you will get from your subconscious mind. It really is that simple.
From my research of hypnotherapists and their clients, I see no reason why everyone can't benefit from self-hypnosis to some degree. 
The size of that degree is ultimately up to each person. If you make the effort to use hypnosis and are open minded, the possibilities are endless. Your attitude is the key to successful self-hypnosis.
You can be successful with self hypnosis using binaural beats
If you are listening to self hypnosis audio files, you can boost the effect by ensuring they have a backing of binaural beats, or some other brainwave technique.
Brainwave entrainment can put your brain into a receptive state for listening to self hypnosis audios to help you get more benefit from them.  Read more in my article What are Binaural Beats ? here if you think it might be useful.
Summary
Whether we realise it or not, we are hypnotised at lots of times during our lives. We just need to harness the power of that hypnosis to reap life-improving benefits.
If you are interested in trying out self hypnosis, you can get some free hypnosis audio files here.  
If you want to dive into a problem or benefit you want to achieve that isn't included click here to see the full self hypnosis range.
I hoped you found this article on how to be successful with self hypnosis helpful and useful. If you did, or even if you didn't, please consider leaving a comment. I'd love to lnow what you think.